PHOTO
30-12-2021 di redazione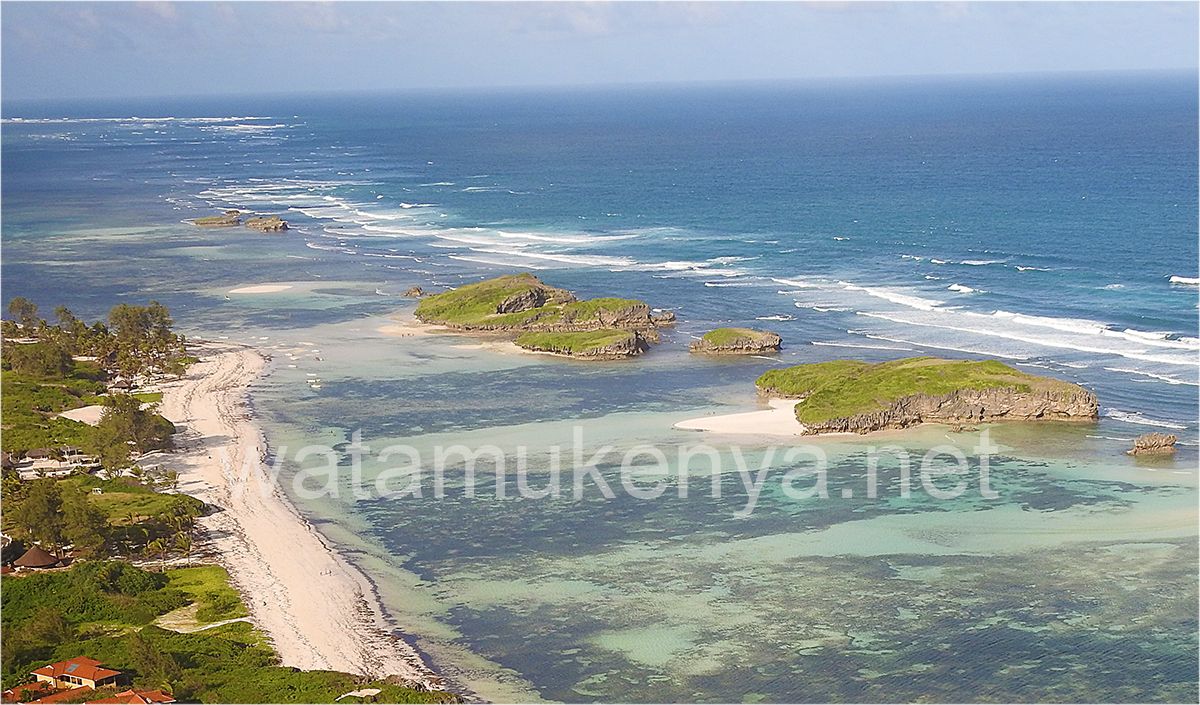 From ancient Arabic scriptures, it is known that the Arabuko forest stretched from just outside Malindi to almost Kilifi and was populated by wild beasts, poisonous snakes (cobras above all) and elephants, which often reached the unexplored beaches and reef-protected bays.
There were no harbours for ships, but dangerous 'shallows', so from Kilifi it was good practice for travellers to sail off the coast until the bay of Malindi came into view.
Around 1300, the Arab community in the small town of Gede, the ruins of which still remain today, opened a road through the forest in order to reach an outlet to the sea, in what is now Watamu Bay. From there a fishing village developed and the Arabs now established on the coast mixed with the local gypsies, giving rise to a Bajun community that started a flourishing naval trade with Lamu and Takaungu.
No one else ventured into Watamu until the early 20th century, when the British, having established the colony's headquarters in Mombasa and set up the Malindi detachment, clearing just the road to a fishing village, discovered this paradise.
In 1937, an Irish family, the Flynns, were shipwrecked while exploring by boat and, according to legend, were knocked over by the waves at Turtle Bay.
They lived in their capsized boat for several months, using it as a home, before building a shack on the sea.
Around 1950, the British decided to parcel out part of Watamu beach (so called because of the kindness of the locals, from watu tamu, "gentle people") by donating fifty plots of one acre each to as many compatriots, widening the road from the main Mombasa-Malindi route.
Since then, British settlers have discovered a pristine place that is fantastic for deep-sea fishing, thanks to its currents and the Mida Creek ecosystem. Even the great writer Ernst Hemingway came to fish here.
Prior to Kenya's independence, there were a number of small hotels, including the current Ocean Sports Beach Club, built in 1951.
More recently Watamu Beach was built on the bay of the same name. In 1968 the National Marine Park and Marine Reserve was established in Watamu and in 1979 the area was declared a Marine Biosphere Protected Area by the United Nation.